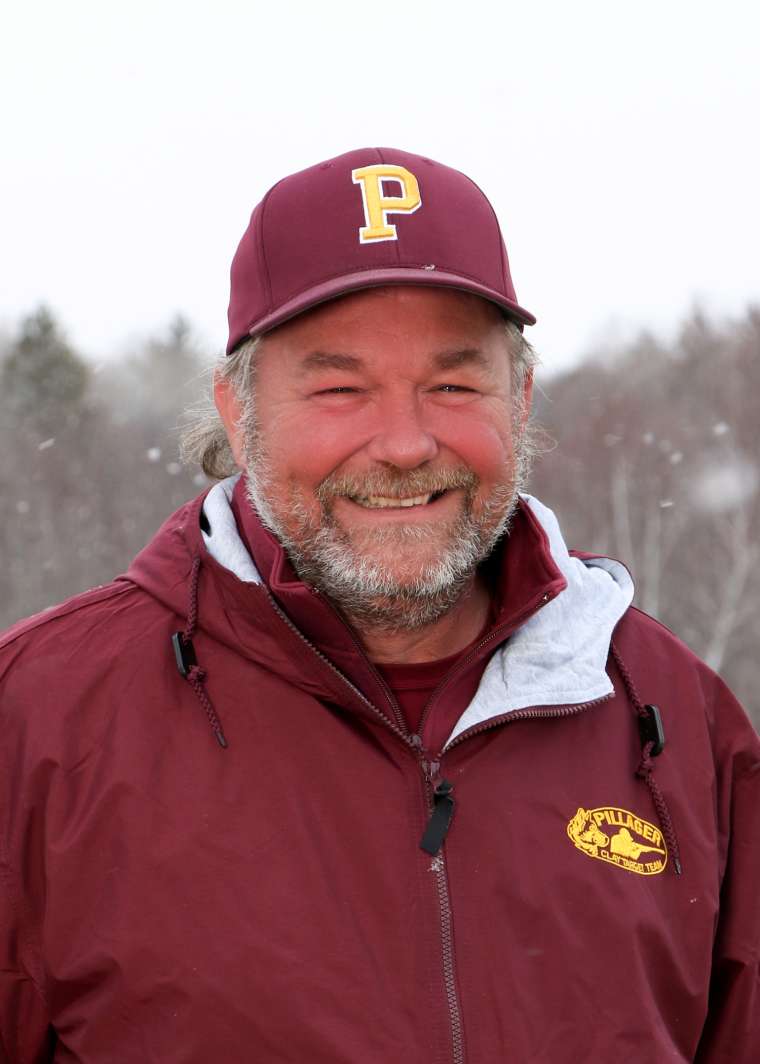 Jeff Volkl
Trap and Sporting Clays Coach
Brief info
Family: Wife Trina, Daughter Tori and Sons Jake and Eddie. Two dogs Zipper and Bold
When did you start shooting: around the time I could hold a gun. At age 12 I shot trap with my Grandpa for Pap's Sport Shop
Favorite Discipline to shoot: Wing shooting—I'm a hunter at my core. Trap and sporting clays—hard to pick just one.
Reasons for coaching: I started coaching my son Eddie and continue to coach because I feel as a coaching staff make a REAL positive difference in kids lives.
Favorite part of coaching: The relationships and friendships made with fellow coaches, students and parents
Things you do for fun: They all revolve around hunting, shooting, time with my family, dog training and of course coaching!
One random thing about you: Win, lose or draw, I always have fun and learn a thing or two in the process.