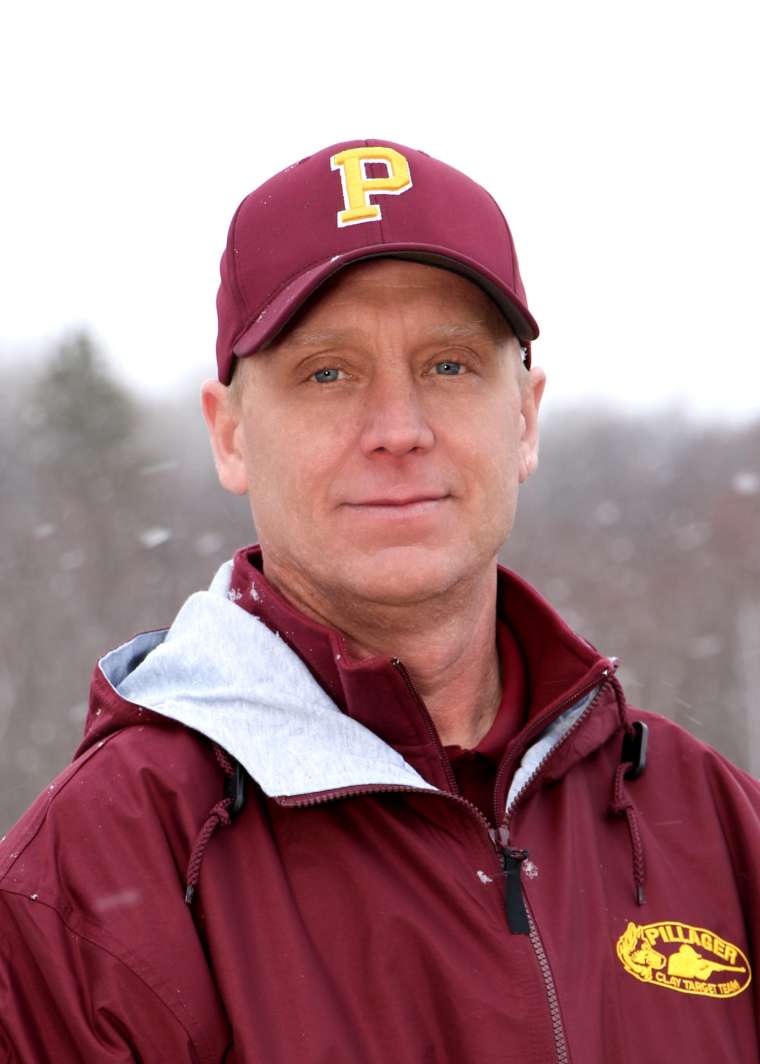 Greg Tryggeseth
Assistant Head Coach & Trap Coach
Brief info
Family: Wife Mandy, son Adam and Daughters Sadie and Allie
When did you start shooting: I can't remember that long ago! Probably age 5 shooting 22s on the farm.
Favorite Discipline to shoot: Any moving target shotgun shooting. I just enjoy shooting so I honestly don't have a favorite.
Reasons for coaching: I've grown up hunting and target shooting and my kids enjoy it as well. It made sense for me to help other kids to respect, learn and enjoy shooting sports.
Favorite part of coaching: I enjoy helping the kids that are just beginning and watching them get better and better every year.
Things you do for fun: Anything outdoors is generally fin, even work!
One random thing about you: I don't drink anything but Diet Mountain Dew and milk!