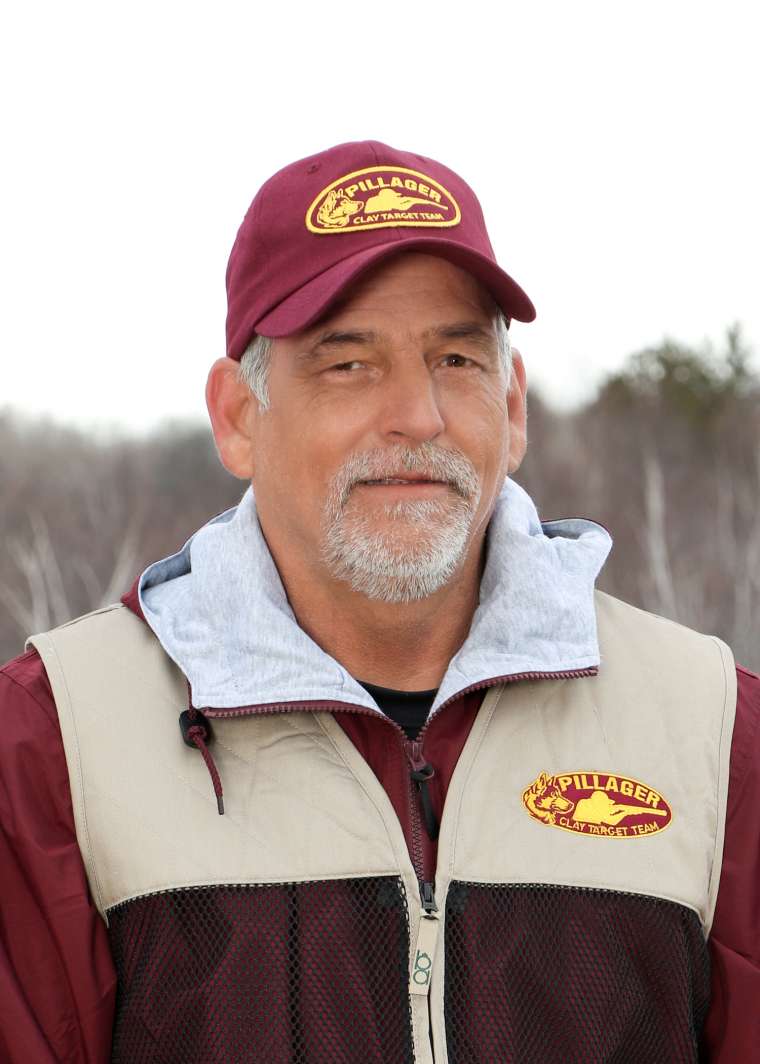 Craig Kempenich
Sporting Clays Coach
Brief info
Coach Craig Kempenich
Family: Wife Yvonne, Daughter Kara and son Brandon. Three dogs Gabby, Rico and Bree. In October I have 5 other dogs that join us for guiding.
When did you start shooting: as a young kid
Favorite Discipline to shoot: Sporting Clays
Reasons for coaching: I started coaching in 2006 when my daughter Kara decided she wanted to shoot and ended up on a National Sporting Clays show. Brandon went to state for Sporting Clays twice and won in 2011.
Favorite part of coaching: Teaching kids different places they can break the target
Things you do for fun: Shooting and guiding at Rice Creek
One random thing about you: It's more fun to break the target where no one else is or shoot the pairs backwards!