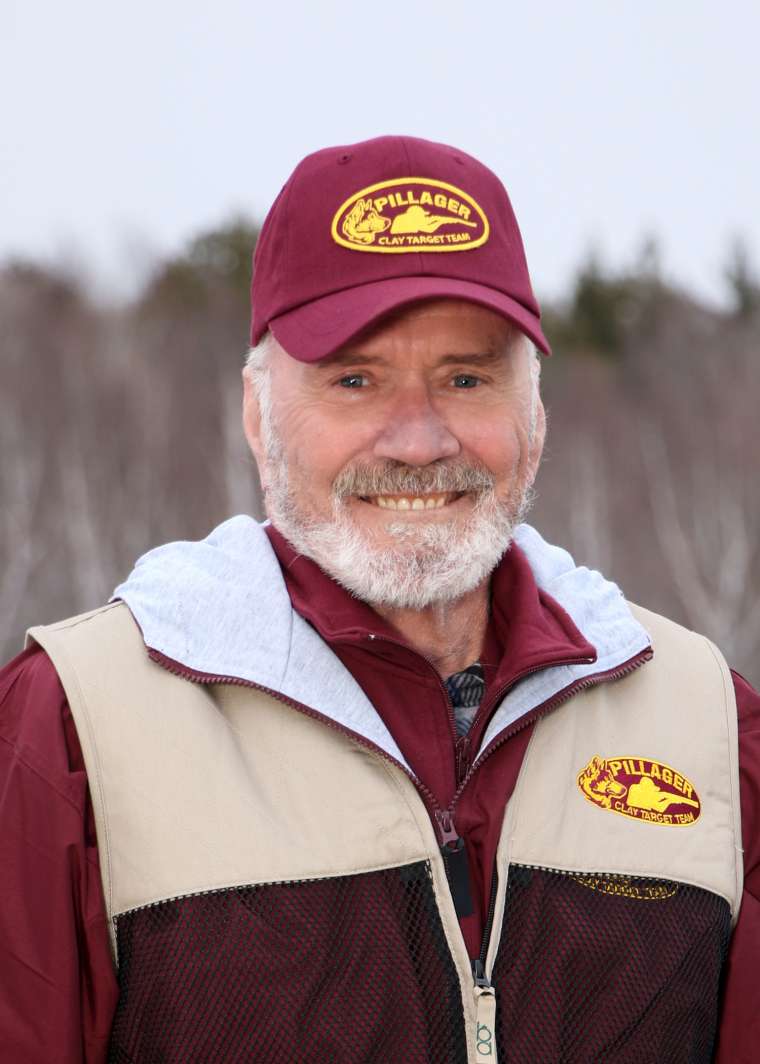 Bob Marquardt
Trap Coach
Brief info
Family: My wonderful wife of 50 years, Stephanie, Kids Heather, Kerry and Justin and 7 wonderful grandkids
When did you start shooting: 65 years ago
Favorite Discipline to shoot: Sporting Clays
Reasons for coaching: I hope to help all the athletes become great shooters and to enjoy the sport as much as I do.
Favorite part of coaching: Seeing the athletes excitement when they have a good round or keep improving weekly
Things you do for fun: My wife and I enjoy going to concerts and dinner with friends.
One random thing about you: I enjoy Big Band and 50 & 60's music.